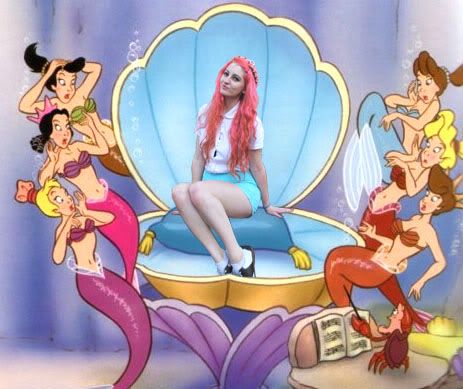 To start off a new year, I decided on a new hair color. This is just step one.
It should be changing more soon. And to celebrate nothing in particular,
Valerie and I took a day trip to

Disneyland

. It was so busy. We mostly
ran around on our own accord, and only went on one ride-

Tower of Terror


in

California Adventure

. The great thing about living is Southern California
is that we have time to go again and again and go on more rides when it's less crowded.