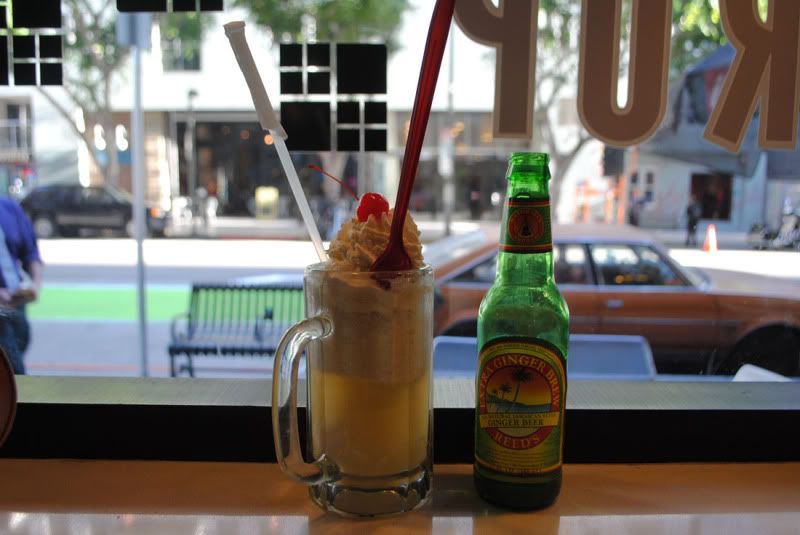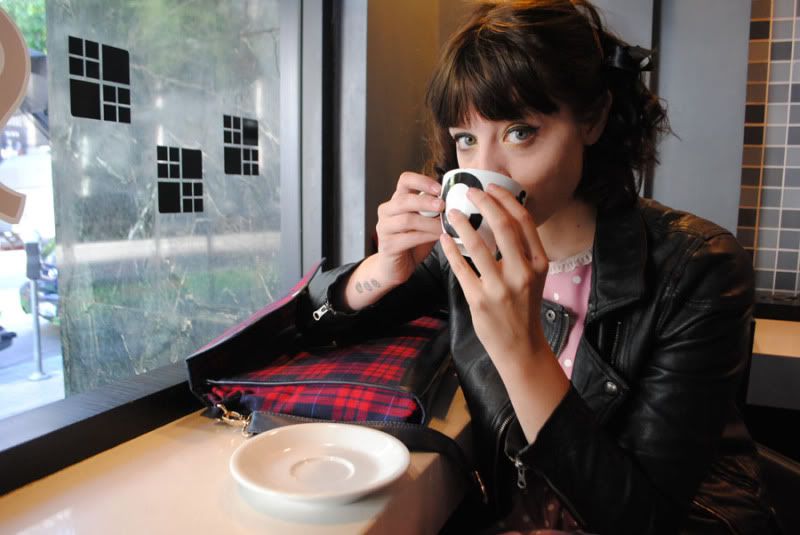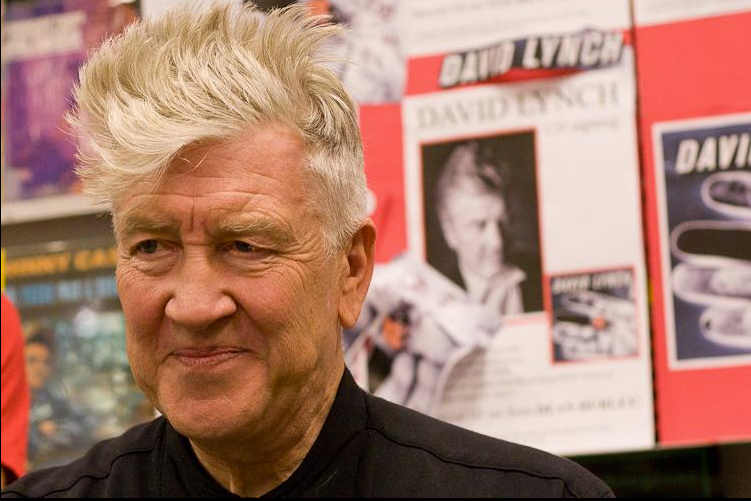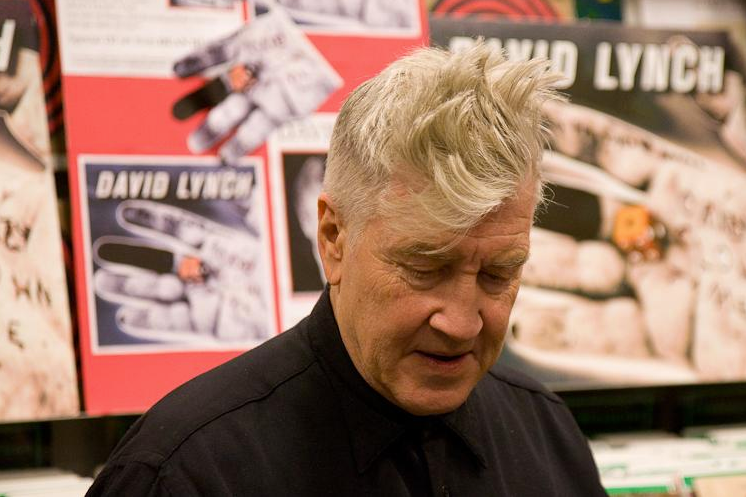 *

I'm finally getting around to posting the pictures from last month's adventure of meeting


David Lynch

at

Amoeba

, and then seeing

JJAMZ

at

The Bootleg

with

Azia

. We waited
in line for hours on a surprisingly

chilly

Hollywood day to meet one of our

favorite


directors. Azia and I are huge

Twin Peaks

fans (she and her boyfriend were even
Audrey & Coop for Halloween), as well as Lynch's other works, of course. I only got to talk
to Lynch for about a minute before I was ushered along (and unfortunately, he did not ask
me to be in his next movie), but he was extremely kind and even personalized his signature
on my copy of

Fire Walk With Me

, even when they told him not too. I don't think he
actually knew what the hell I was talking about, but I asked him to write my favorite
Twin Peaks quote on the box, and he did! So in scribbled gold handwriting, it somehow says
"

Today you remind me of a small, Mexican Chi-wow-wow

."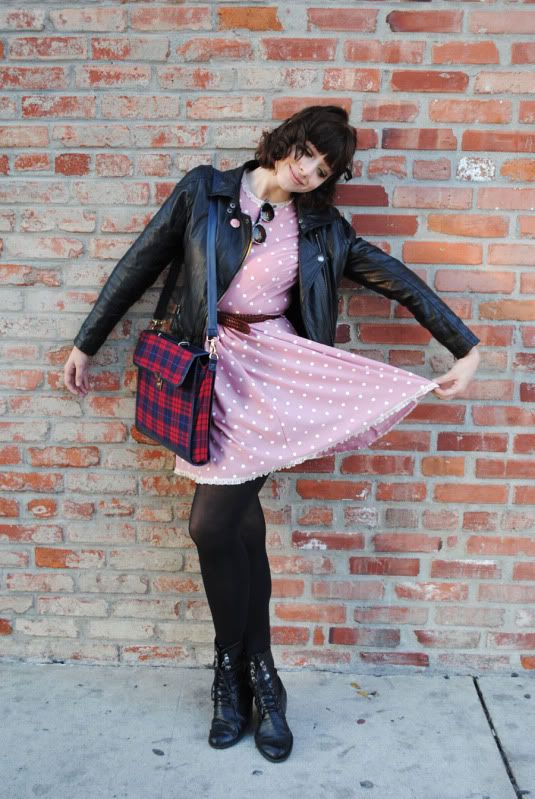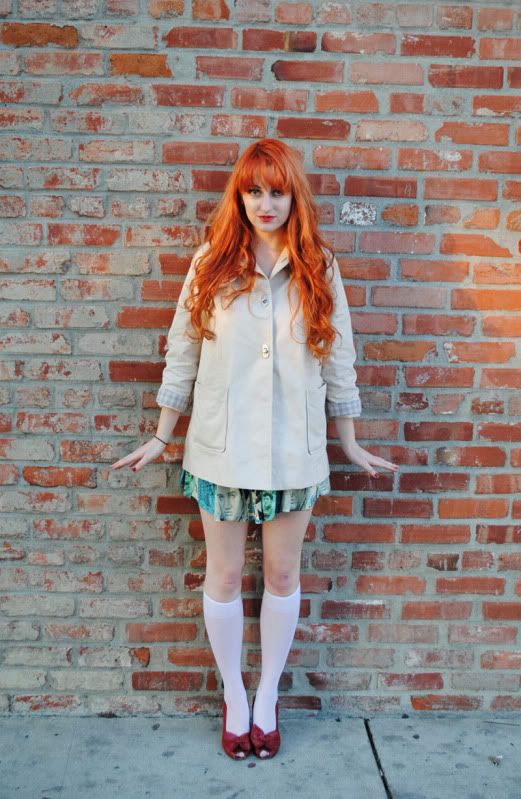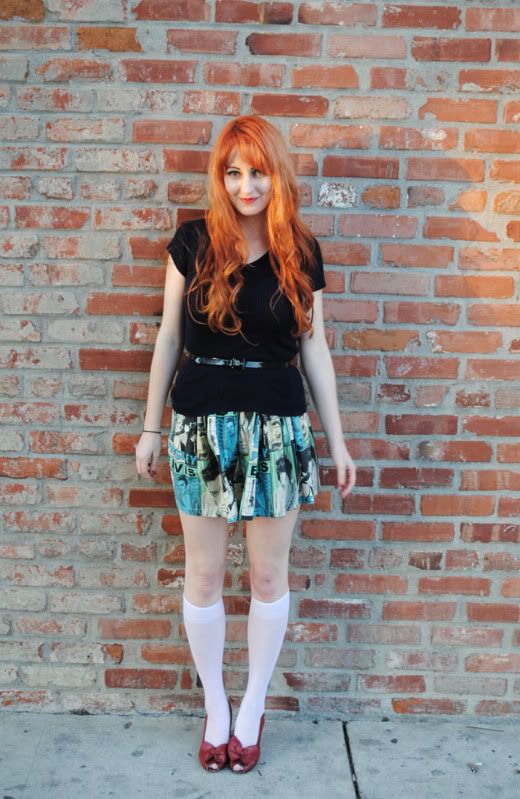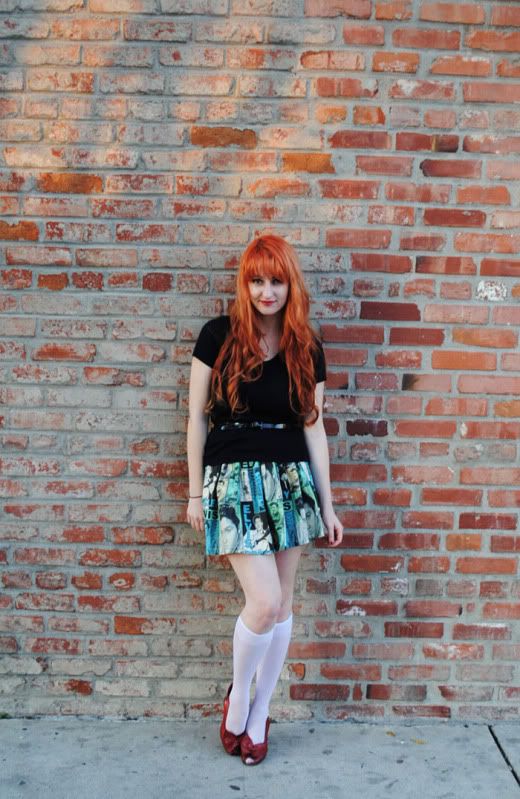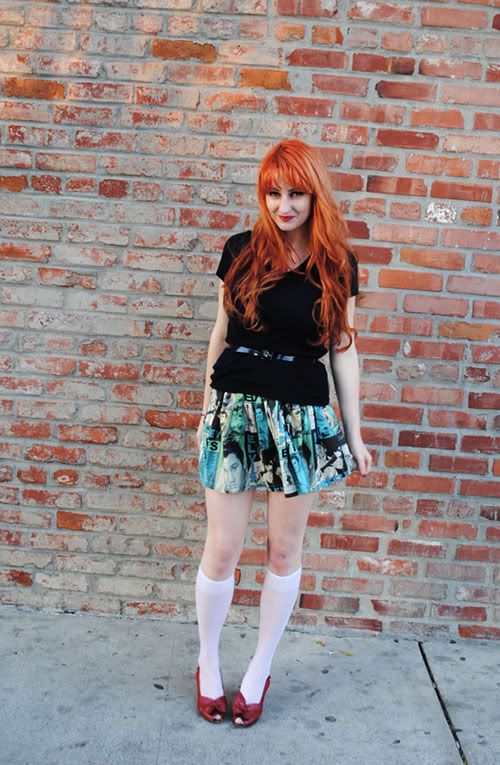 Topshop coat, Comme ca Ism sweater, Elvis skirt made by me, Vintage shoes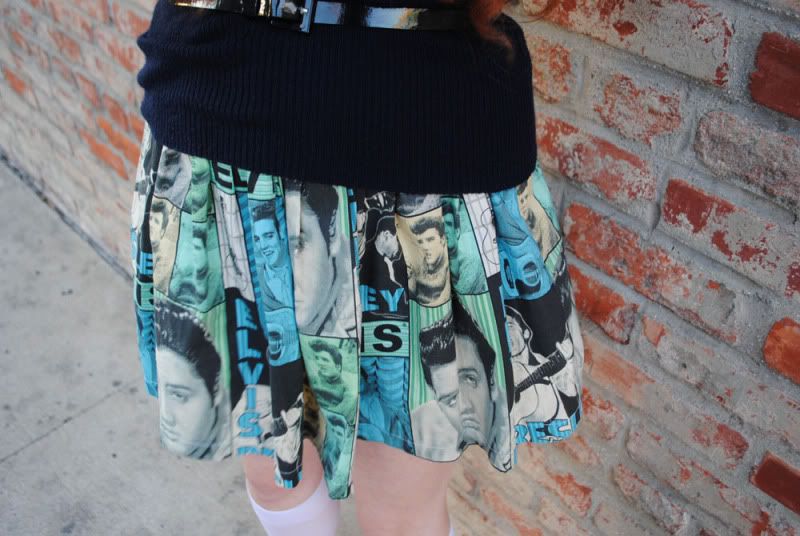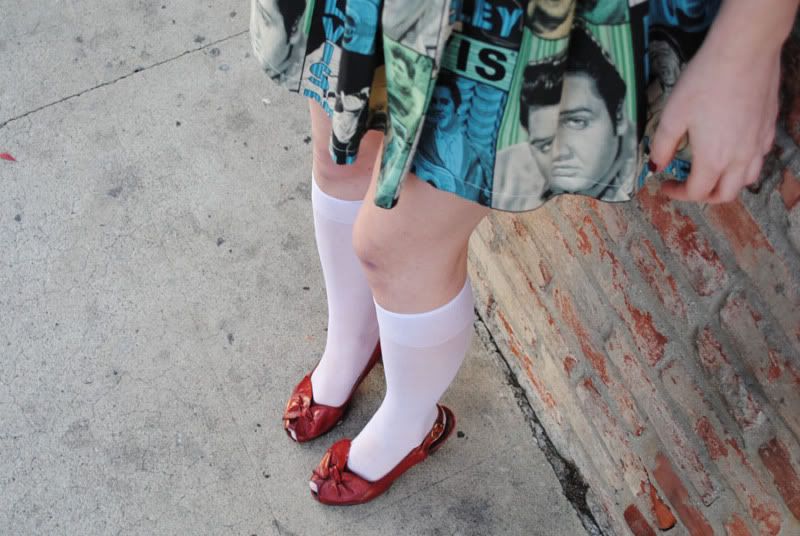 After that, it was off to

The Bootleg Theatre

in Silverlake for the

JJAMZ/ Postelles


show. It was a great show, of course, and

Z Berg

is definitely one of my style heroes.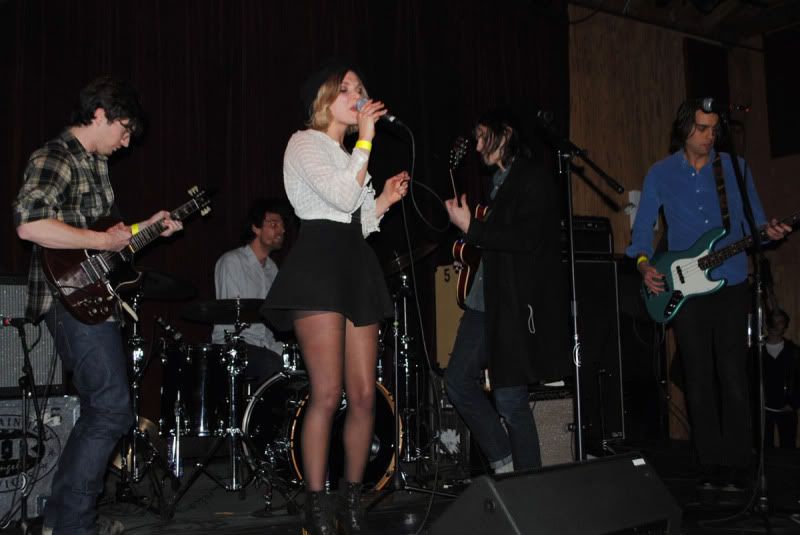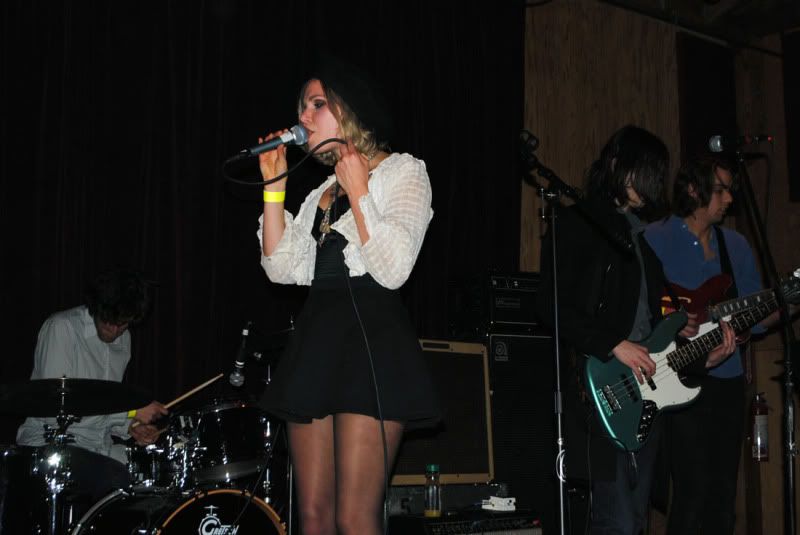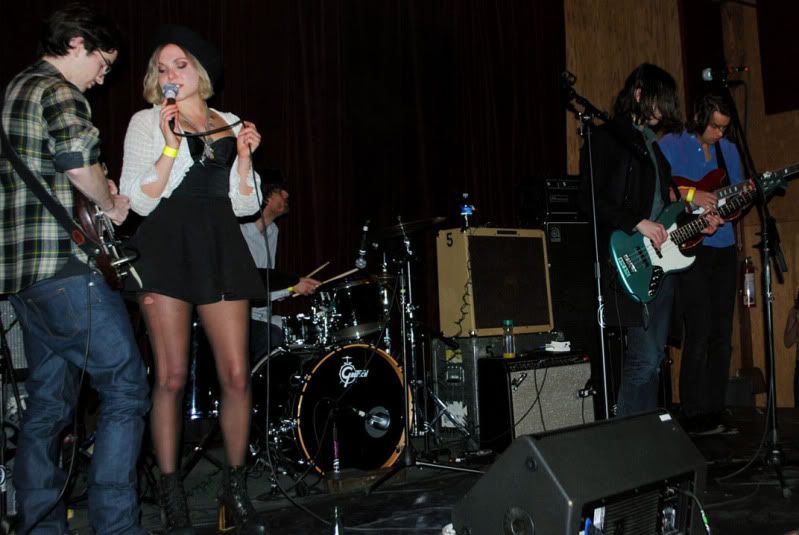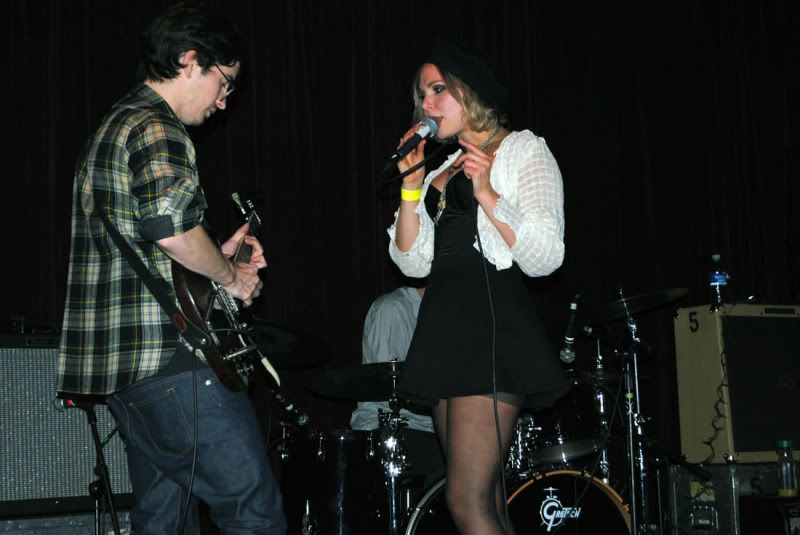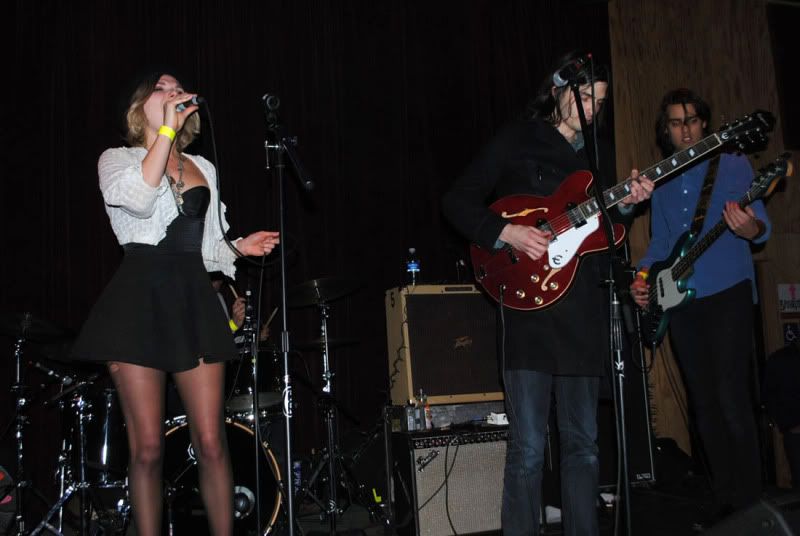 *We weren't allowed to take photos at the meet&greet, so David Lynch photos are courtesy of
Amoeba