On probably the

worst

night for me to lose the memory card to my camera,
I had to go

cameraless

on

Halloween

. So these few pictures of my friends
and I are courtesy of

The Cobrasnake

.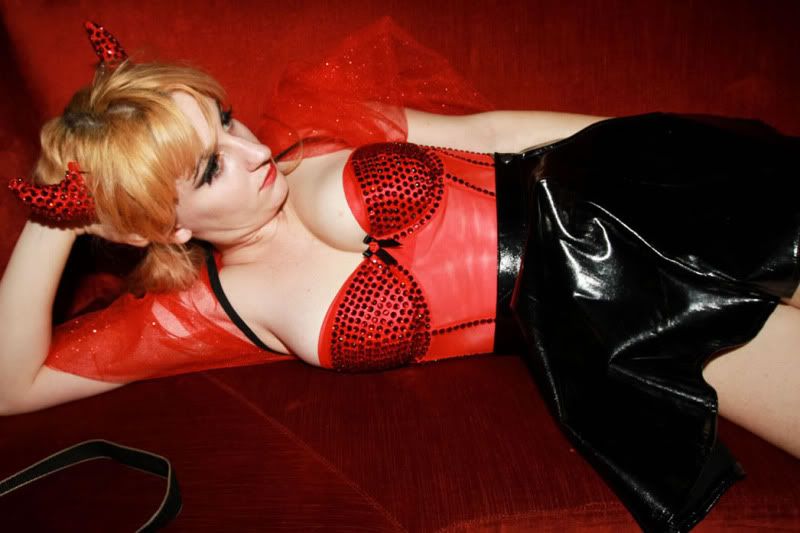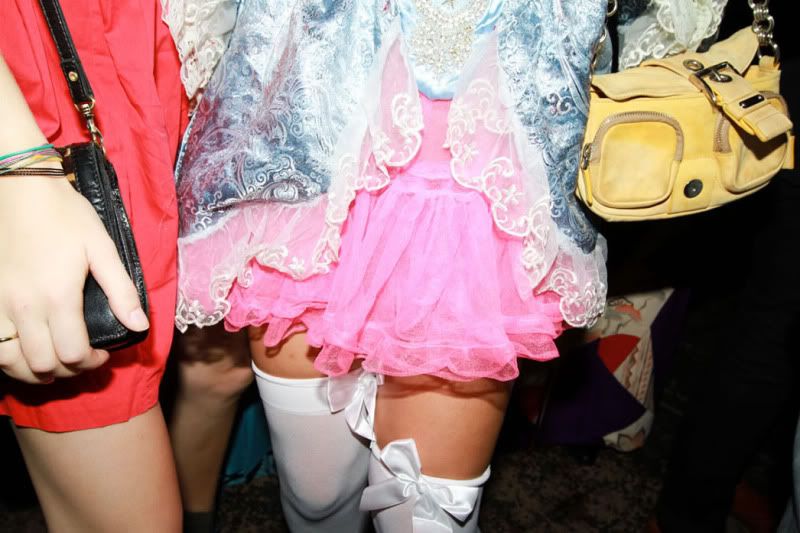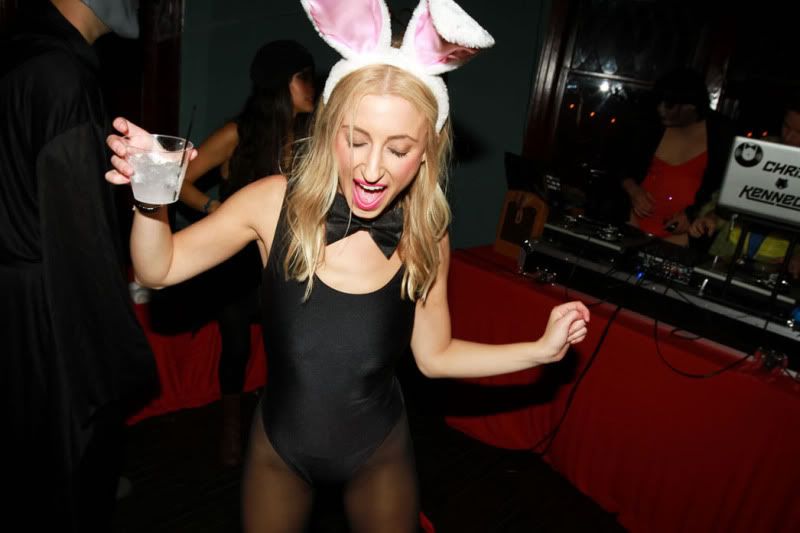 I was a

Devil de la Burlesque

, in a boustier and horns I rhinestoned myself, and
the beautiful Olivia was

beheaded

Marie Antoinette. It was our first time
spending

Halloween in Hollywood

, and it was a memorable one. The streets
were jam-packed with mermaids, black swans, Hunter S. Thompsons, and
felines. Halloween inspires so much creativity and all-around craziness, that
I wish it would last longer. Already awaiting next year...