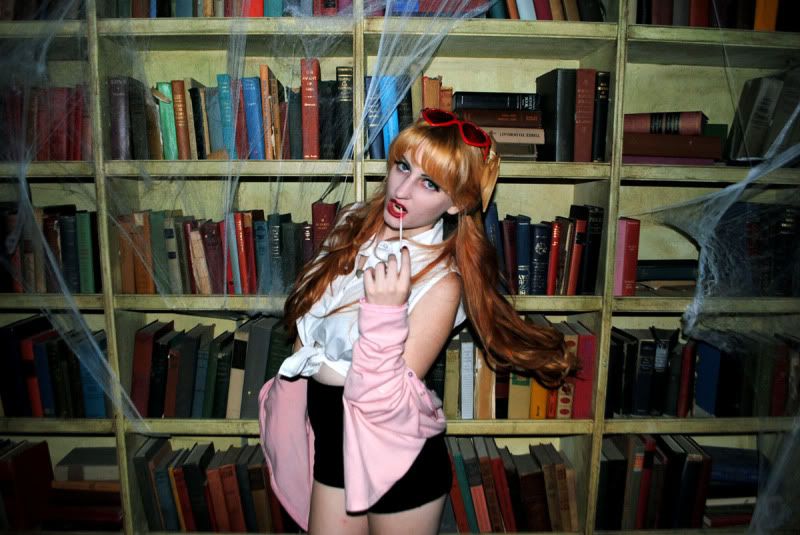 Happy Halloween!

It's that time of year where you can be anything you
want to be; spooky or sassy, fantasy or real. Halloween lasts all week in LA, so
I spent

night #1

at Hemingway's in Hollywood. Since it is a literary themed
bar, I decided to dress up as

infamous nymphette

Lolita

(yes, yes,

again

).
My friend

Olivia

dressed up as our mutual favorite movie icon,
Penny Lane from

Almost Famous

.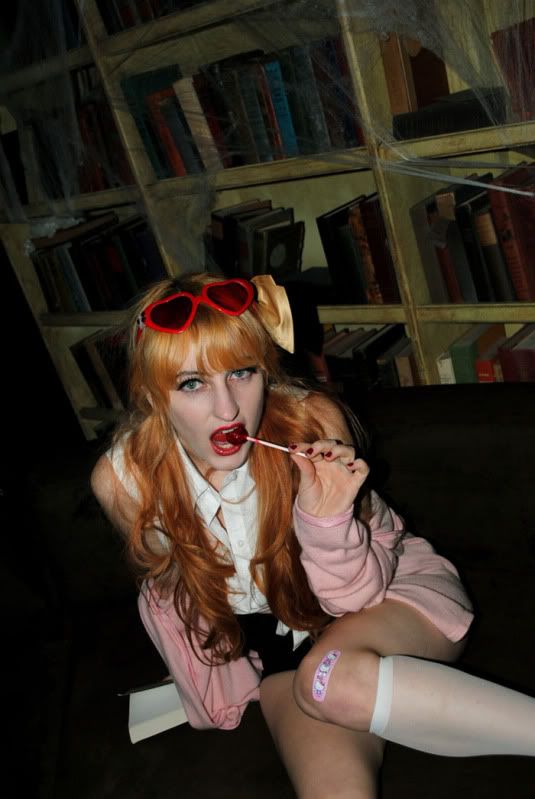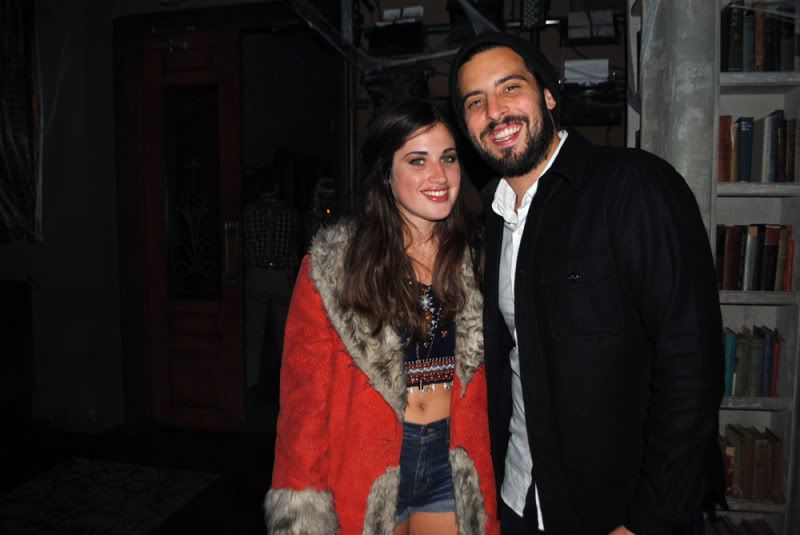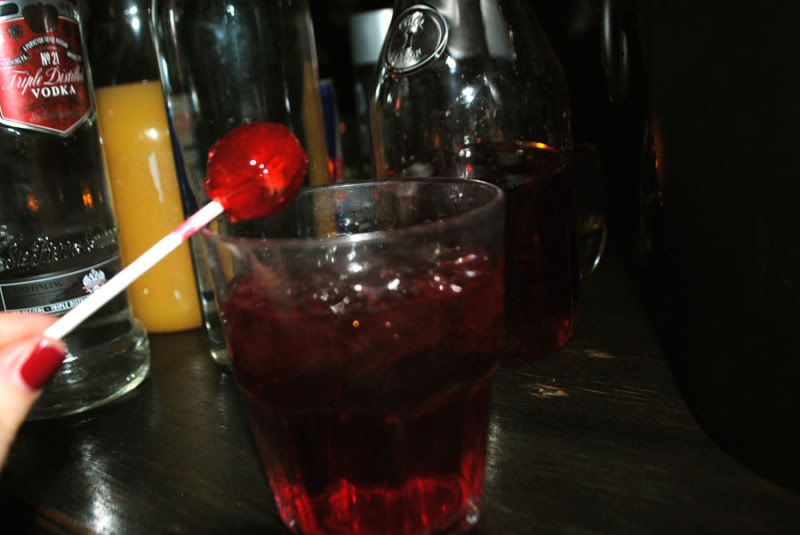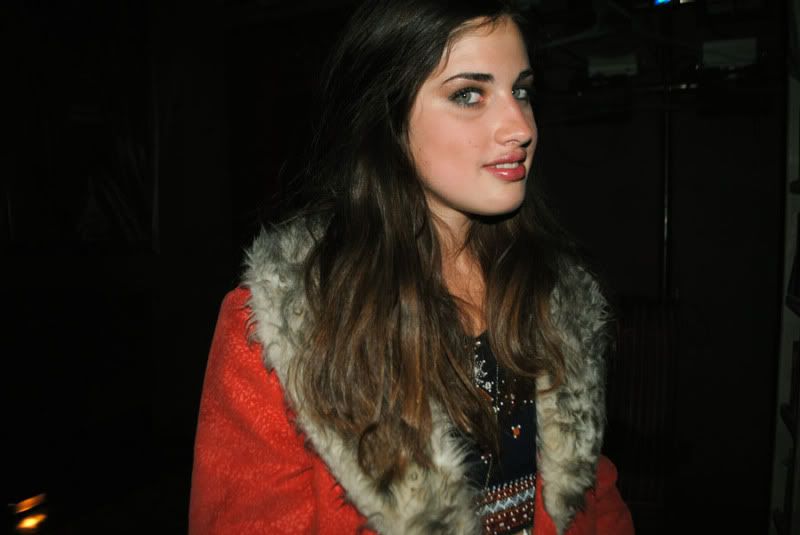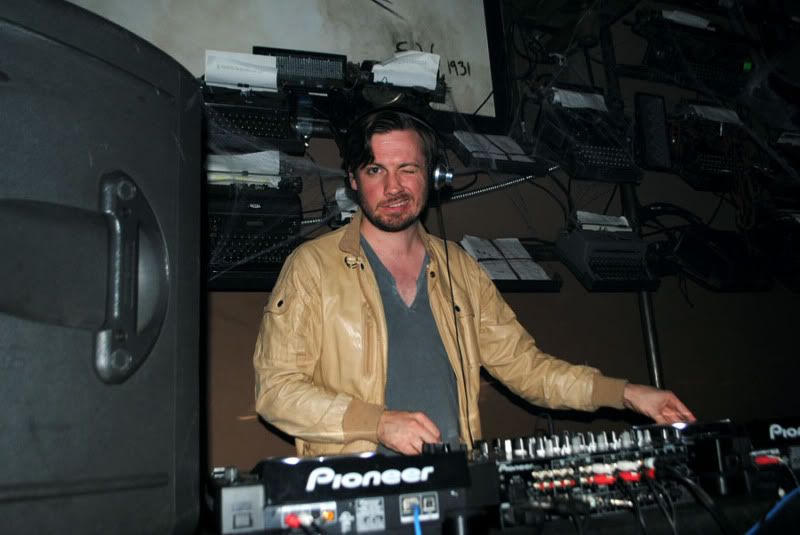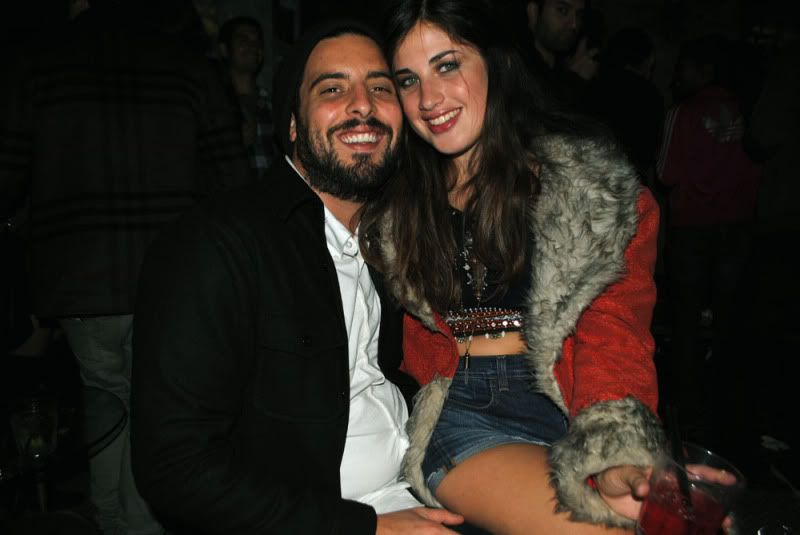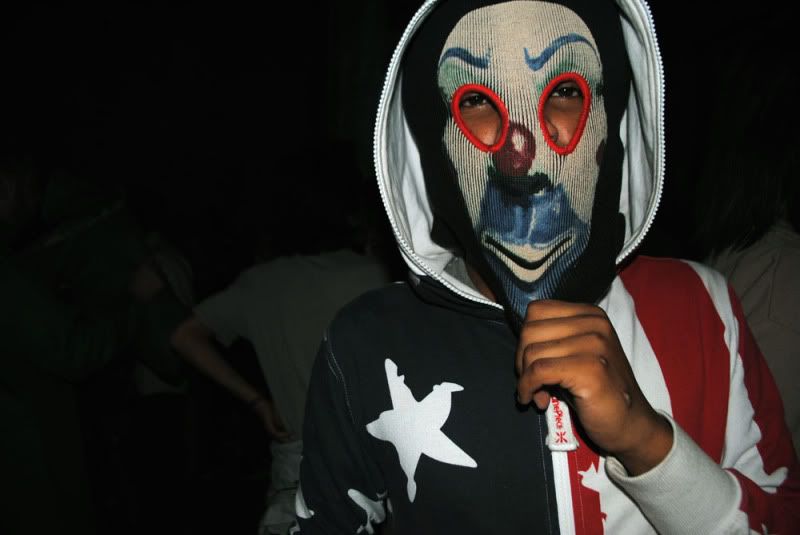 There are some other great photographs from that night courtesy of
Le Panda
: