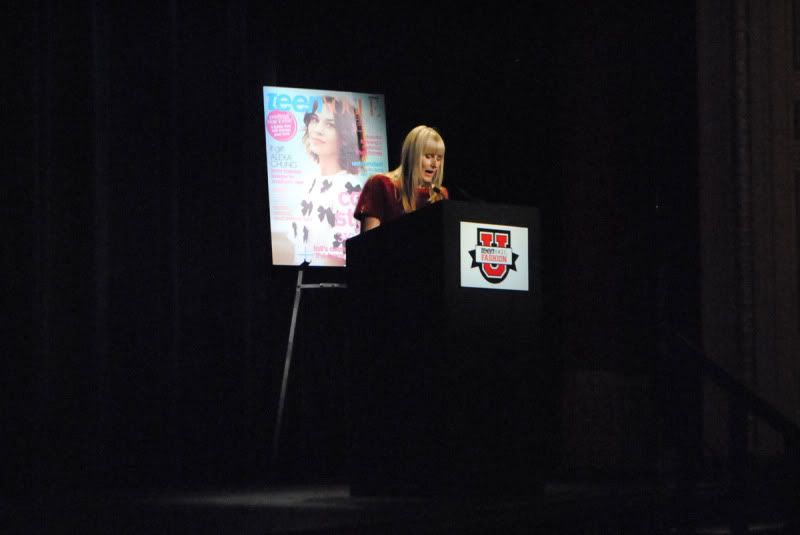 Man, have I got distracted from posting my

New York

pictures. Here's some
seminar pictures from my day at

Teen Vogue Fashion University 2011

.


Amy Astley

welcomed the lucky few who were accepted this year, then
interviewed

Michael Kors

in the

Hudson Theatre

.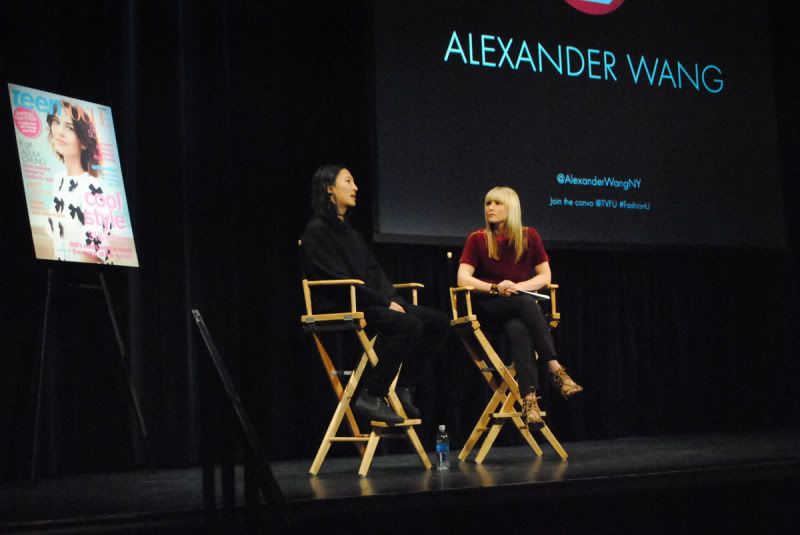 After

Michael Kors,

I saw

Alexander Wang

's seminar, then headed over to


Jessica Simpson

's beautiful showroom. All the walls were covered with drool-worthy
shoes. I have to say it was hard not to stuff some in my bag to take with me.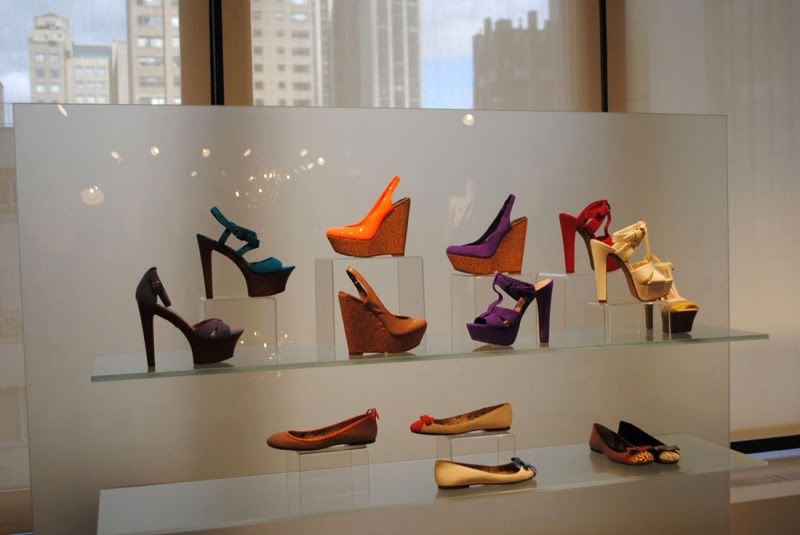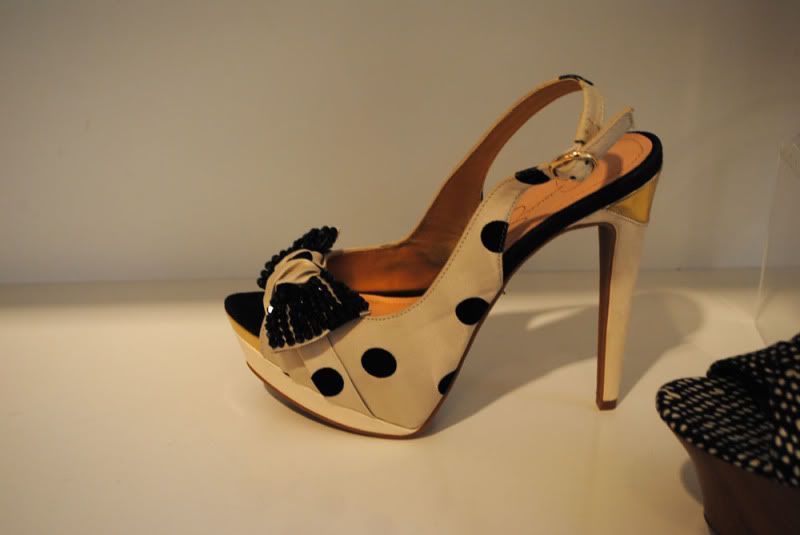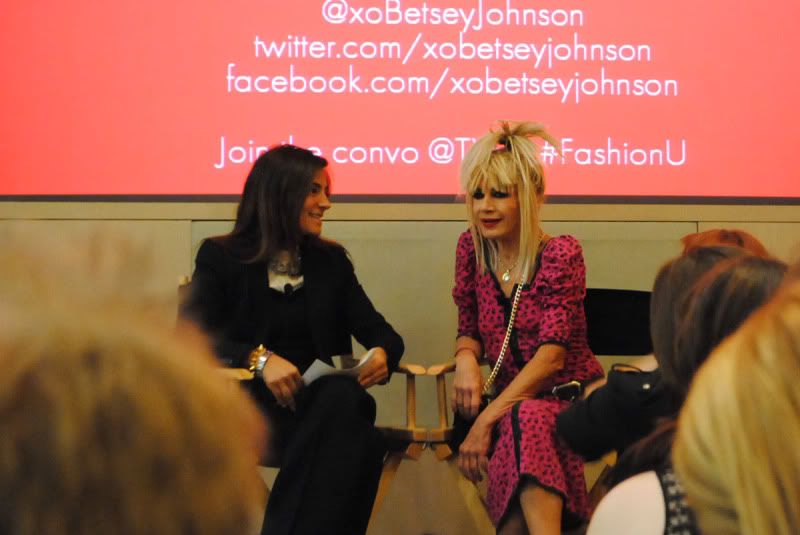 After

Jessica Simson

, we rushed back over to the

Condé Nast

building
to see one of my favorite designers and people,

Betsey Johnson

. It was so
surreal seeing one of the people who made me want to go into fashion.
She's crazy and pretty much everything I want to be when I'm her age.

After BJ,

Chris Benz

stepped up with his

bubble pink hair

. Then back to the
Hudson Theatre for a panel discussion about the power of the

internet

...which
I think we all know about.