Halloween Part 3
The final Halloween post for 2011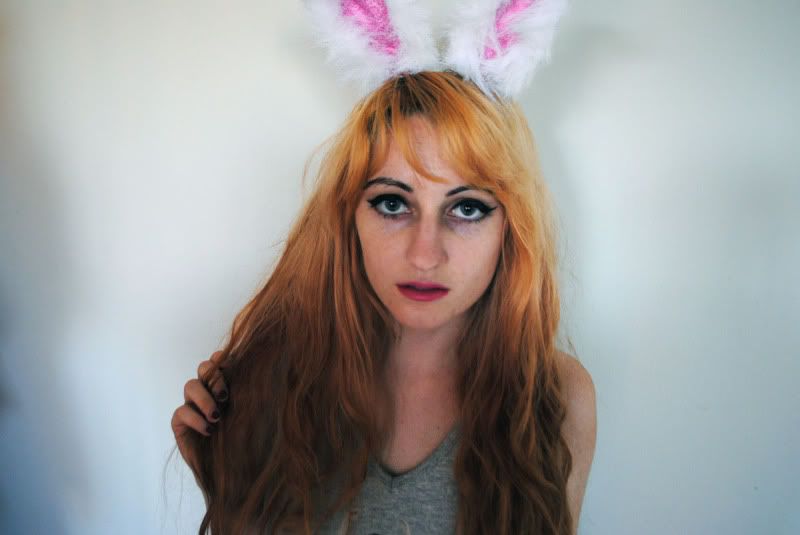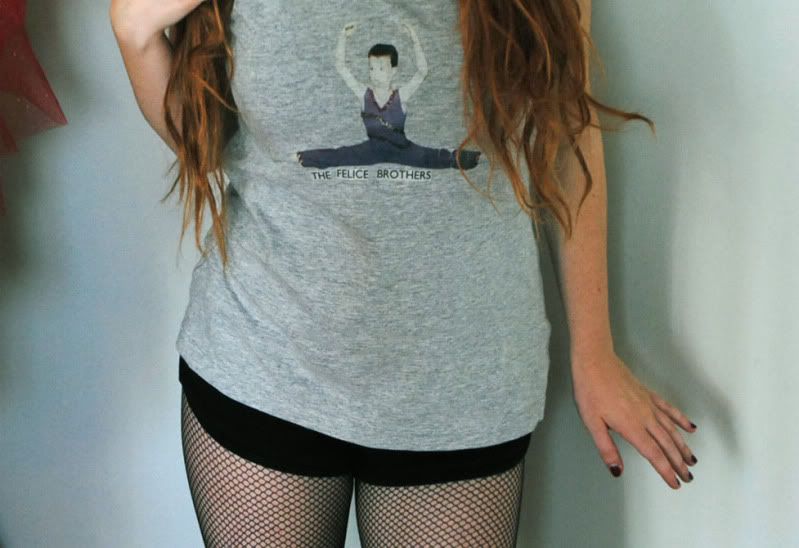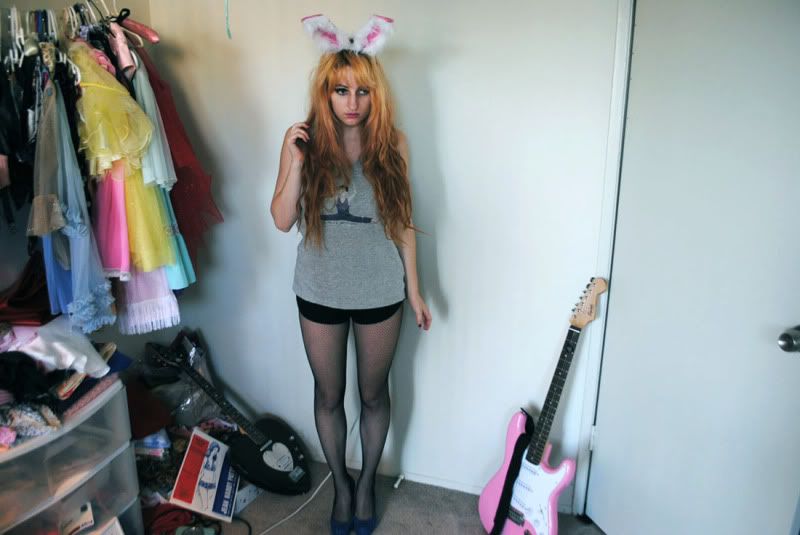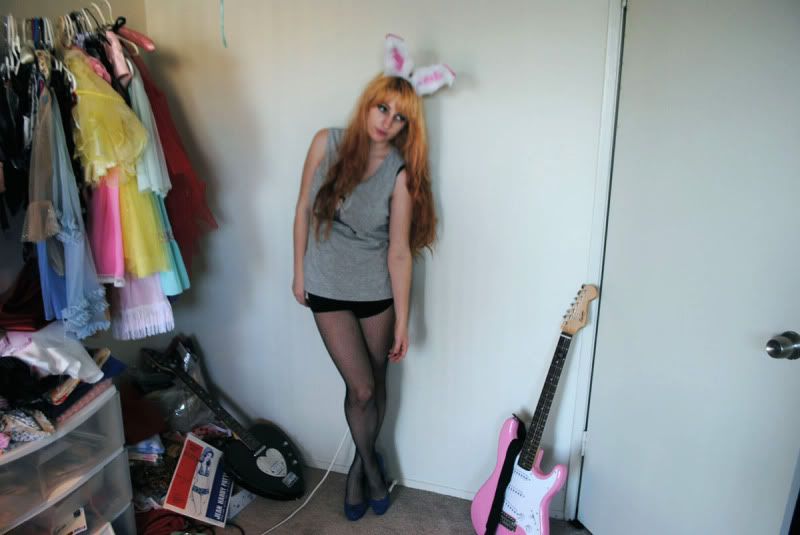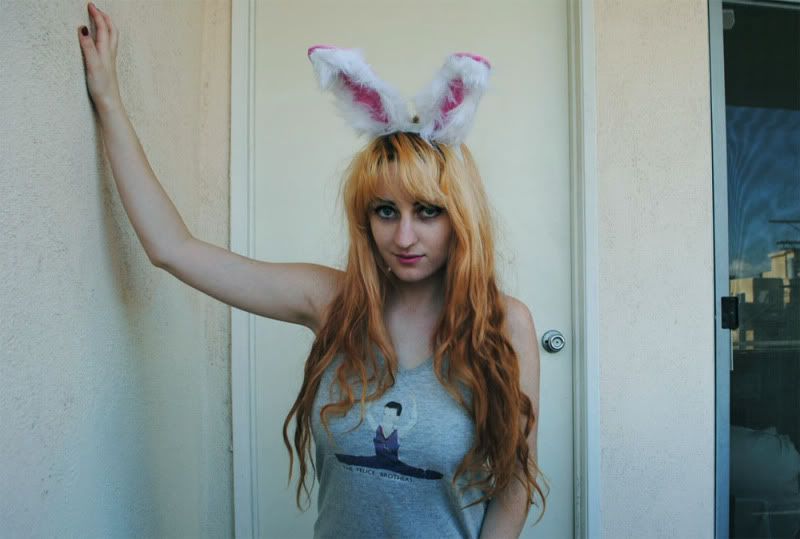 So even if last Saturday's show wasn't

technically

a Halloween show, I couldn't
help dressing up. I tried to keep it simple; a basic old-school

Playboy bunny


ensemble, with my

Felice Brothers

tank top.
I always love seeing my friends
in the band, and the boys at the merch booth, who got into the holiday spirit.
Jesse was

Fuck Swag

and Brendan stole my bunny ears for a bit. The show was


incredible

, as I would expect nothing less from the

FB

s. I'm really never as
happy as I am when I see them, so I hope they come back soon.